WWW Wednesdays 18/02/2015
February 18, 2015 § Leave a comment
This is a weekly meme hosted by MizB @ Should be Reading encourages the readers to share what they're currently reading, books they're recently finished reading, and what they're about to read next. So, here's this week's take for me.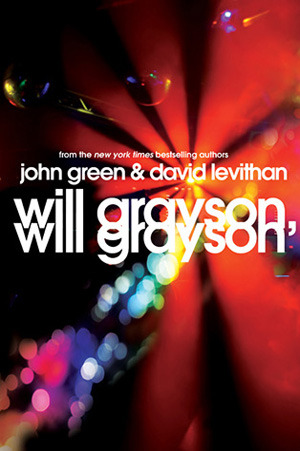 What are you currently reading?
I am reading Night Film by Marisha Pessl. Currently at pg. 149 and I am so excited what is going to happened next!
What did you recently finished reading?
Just finished with Allegiant by Veronica Roth. Read my review on this final book of the Divergent series >>HERE<<
What do you think you'll read next?
Maybe The Girl With the Dragon Tattoo by Stieg Larsson or Will Grayson, Will Grayson by David Levithan & John Green